What you'll learn?
Front-end Development: Master the art of creating dynamic and responsive user interfaces using HTML, CSS, and JavaScript.
Back-end Development: Explore server-side technologies, databases, and server management to build robust and scalable web applications.
Full Stack Integration: Gain proficiency in integrating front-end and back-end components to create end-to-end web solutions.
.
Web Security: Learn best practices for securing web applications and protecting data from vulnerabilities.

Real-World Projects: Work on practical projects that mirror industry scenarios, enabling you to apply your skills effectively.

Collaborative Development: Enhance your teamwork and communication skills by collaborating with fellow interns on complex web development projects.
Requirements
Engineering students from 1st year through the final year of branches ECE,CSE, EEE,ISE

Knowledgeable with basic C programming, Python

Hands-on experience in various tools
Top companies trust CITL
Get your team access to citl's top 100+ courses



Summary
Our Full Stack Web Development Internship offers engineering students a holistic journey into web development. This program equips you with front-end and back-end development skills, enabling you to build complete web solutions. Dive into real-world projects, learn essential web technologies, and gain the expertise needed for a thriving career in full stack web development.
Description
Get on on a transformative journey with our Full Stack Web Development Internship Program in Bangalore, tailor-made for engineering students. This internship offers a comprehensive exploration of web development, covering both front-end and back-end technologies. As a web development intern, you'll gain hands-on experience in designing and building complete web solutions. Engage in real-world projects, learn essential web technologies, and acquire the skills necessary for a successful career in the dynamic field of web development. Our internships for engineering students are designed to provide a robust foundation for your professional journey in the world of web development.
Upon successful completion of the internship, you'll receive a certificate in compliance with university guidelines, recognizing your valuable contribution to the field of "Web Development application."
Detailed Curriculum: Modules
Basic Concepts of Web Development

Setting Up Local Environment

HTML5, CSS3, Bootstrap

Build the frontend for the product using HTML5, CSS3, Bootstrap from scratch

Front-end interview preparation
Learn about JavaScript, Data Structures and Algorithms from scratch

JavaScript interview preparation
Learn and implement React from scratch to simplify your frontend code and improve the page performances

React interview preparation

FPGA Implementation of Combined S-Box and InvS-Box of AES

Design of Power and Area Efficient Approximate Multipliers

Design and Implementation of a 5-Bit Flash ADC for Education

Hardware Architecture for 2D Gaussian Filtering of HD Images on Resource Constrained Platforms
Introduction to DBMS

Basic Concepts and Terminologies

SQL Queries - Database Related

SQL Queries - Tables Related

SQL Queries - Records Related

Designing a Database

Database Relationships

Join Queries

Importing and Exporting a Database
PHP: Introduction and Installation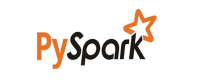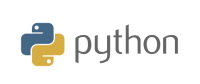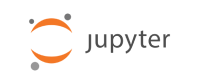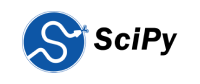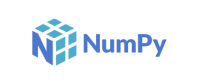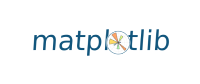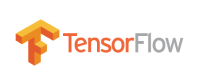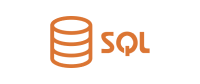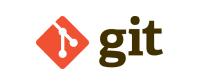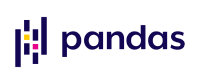 I completed my full stack developer internship from CITL vijaynagar For 1 month during which i have got good programing knowledge on python, django and web development. Good infrastructure with equipped lab facility skilled & well experienced trainers
T.HARIPRASATH
Student

I have completed my full python programing internship from CITL vijaynagar For 1 month during which i have got good programing knowledge on python, django and web development. Good infrastructure with equipped lab facility skilled & well experienced trainers
Bhuvan kumar R
Student

I have completed my python machine learning internship from citl vijaynagar for month during which i have got good programming knowledge on a concepts, I worked on 2 projects hand-on. As we gave project presentation we have improved our presentation & also communications skills and fr. are very helpful and friendly. Good Infrastructure with equipped lab facility skilled & well experienced trainers
Chethan.S
Student
More Internships by

CITL Projects
Get In Touch:
citlprojectsieee@gmail.com
Get In Touch:
+91-9886173099