Our Top Placement Partners
We value our clientele and are grateful to them for trusting us with their brand. Presenting to you our incredible catalog of clients.







Why Choose CITL?
Unlock Your Potential with CITL Project Training: In a rapidly evolving technological landscape, the need for hands-on expertise is paramount. At CITL, we offer a gateway to the future, providing final and pre-final year engineering students with a chance to delve into cutting-edge domains such as Emerging technologies like the Internet of Things (IoT), Industry 4.0, cyber-physical systems, artificial intelligence, machine learning, and autonomous systems. web and mobile applications. Our immersive project training opens doors to industries spanning consumer electronics, space technology, smart cities, and beyond. Seize the opportunity to shape tomorrow – choose CITL and be at the forefront of innovation.
Why choose CITL
The Best Beneficial Side

of CITL
Your Gateway to Success - Learn from Experts, Work on Cool Projects, and Expand Your Knowledge Like Never Before.

Personalized Guidance by Industry Experts
Elevate your skills with one-on-one mentorship from our 100+ strong team of technical experts.

Cutting-edge Projects for Tomorrow
Explore the latest projects in emerging technologies, propelling you ahead in the innovation race.

Unmatched Facility for Learning
Immerse yourself in a world-class facility and work on projects that define the future of industries.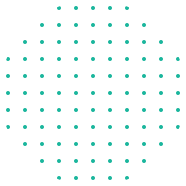 Transform Your Skills Enroll in our Institute Today!
Nurturing Excellence: Empowering Esteemed University Students
Showcased at Esteemed Universities from diverse fields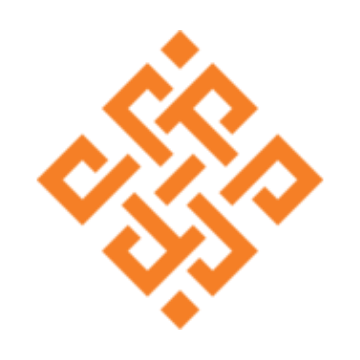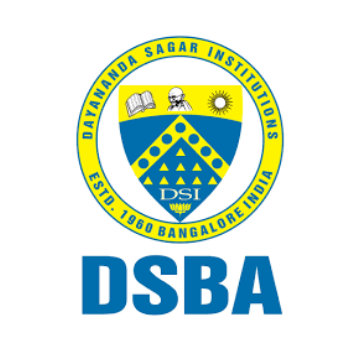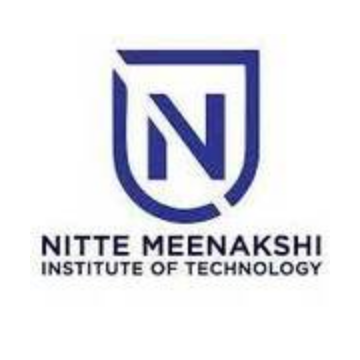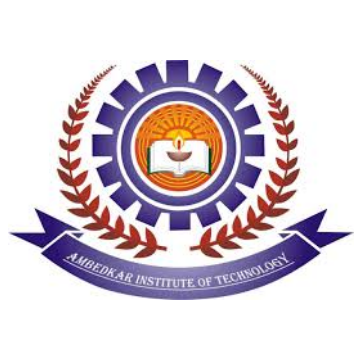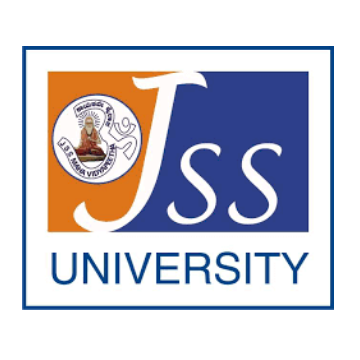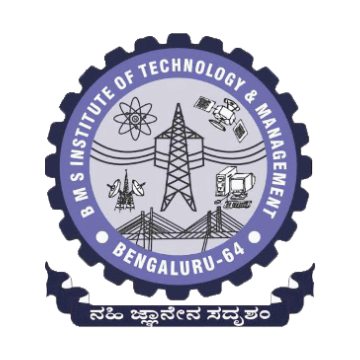 Popular Project Training/Internships
Our Specialization training modules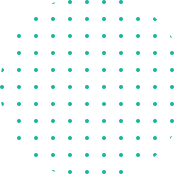 Testimonials
What Our Students Have To Say
Check our students experience with projects
Working on AI/ML projects with CITL was a game-changer. Their expert guidance and hands-on experience gave me deep insights into real-world applications. I developed skills that set me apart.
Nesha
Student

CITL's IoT projects were an exposure. I dived into creating connected devices and exploring data-driven solutions. The project guidance was invaluable, making complex concepts simple. Now, I confidently step into the world of IoT, ready to innovate.
Rakshitha
Student

CITL's web development project transformed my coding skills. Building real web applications under their guidance was exhilarating. I gained practical experience in full-stack development.
Sai Ganesh
Student

CITL's AI/ML projects were an eye-opener. With their guidance, complex concepts became clear. Now, I'm geared up for AI/ML challenges.
Kiran
Student

IOT projects with CITL were a journey of discovery. I'm now ready to create connected solutions.
Priyanka
Student
Courses
Batch Details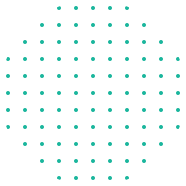 Get

Hands-on Experience on
Industry endorsed tools
Mastering Industry Tools: Your Gateway to Practical Expertise.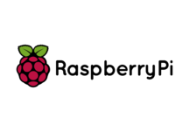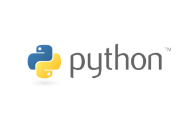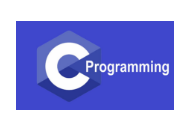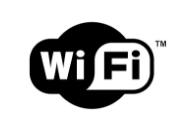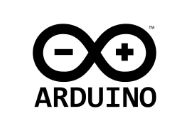 Popular Projects
Pick A Project To Get Started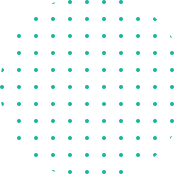 FAq's
Join CITL-tech varsity Where Expert Guidance and Cool Projects Make Learning an Exciting Journey.
Enrolling is easy; visit our website, select your desired project, and follow the registration steps.
We offer diverse projects spanning AI, IoT, web development, and more, aligning with industry trends.
Gain hands-on skills, expert guidance, and real-world experience to boost your career prospects.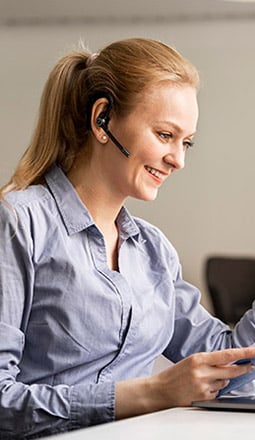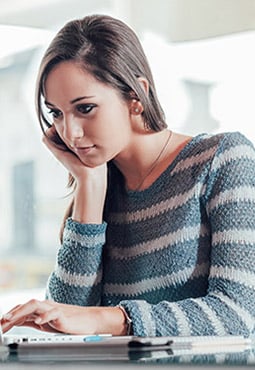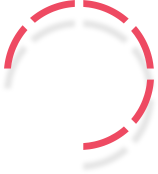 Blogs
Read Our Latest Blogs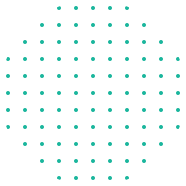 Get In Touch:
citlprojectsieee@gmail.com
Get In Touch:
+91-9886173099